ONYX.CENTER
The center box ONYX.CENTER serves as interface between the smart phone and the individual control nodes and transmits radio commands bidirectionally. It communicates with the sun protection products via radio link.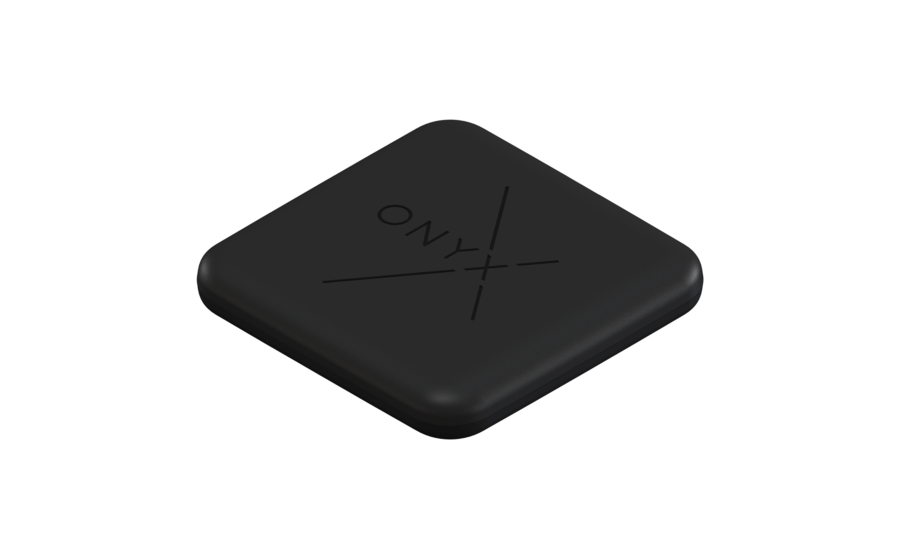 ONYX.SWITCH
With ONYX.SWITCH, all sun protection products can be easily operated and adjusted to the desired positions.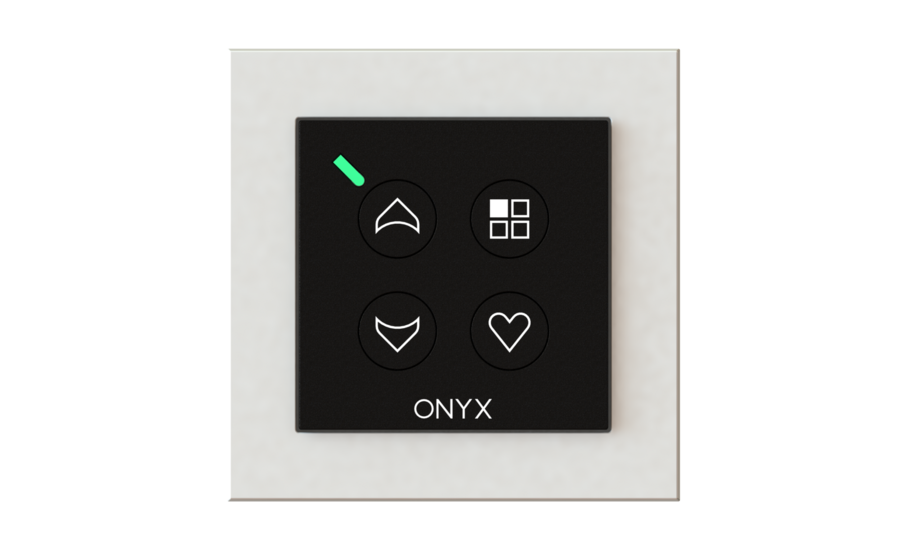 ONYX.CLICK
Small but powerful! With ONYX.CLICK you can operate all sun protection products very easily and adjust the desired positions.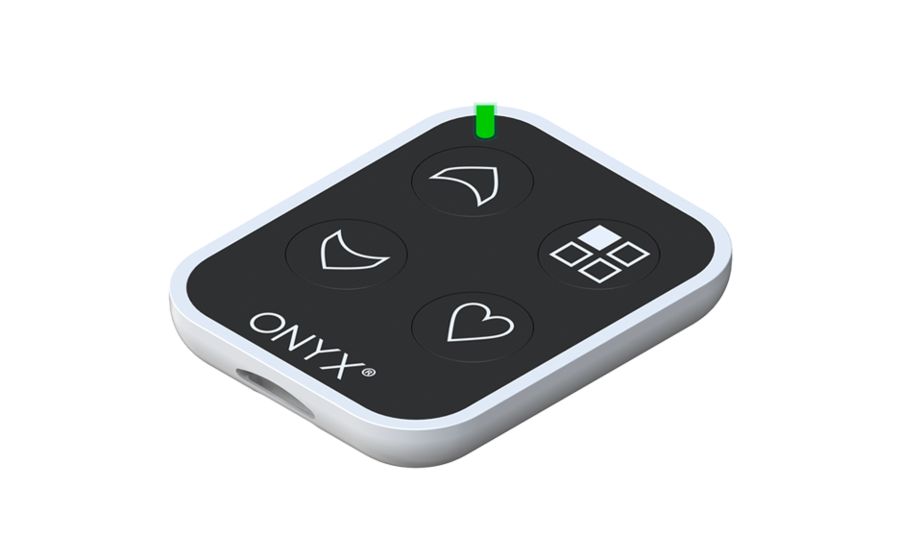 ONYX.WEATHER
The wind sensor ONYX.WEATHER serves the logging of external weather influences such as wind speed, sun intensity and temperature. It transmits wind and brightness values ​​for the automatic functions wind and sun.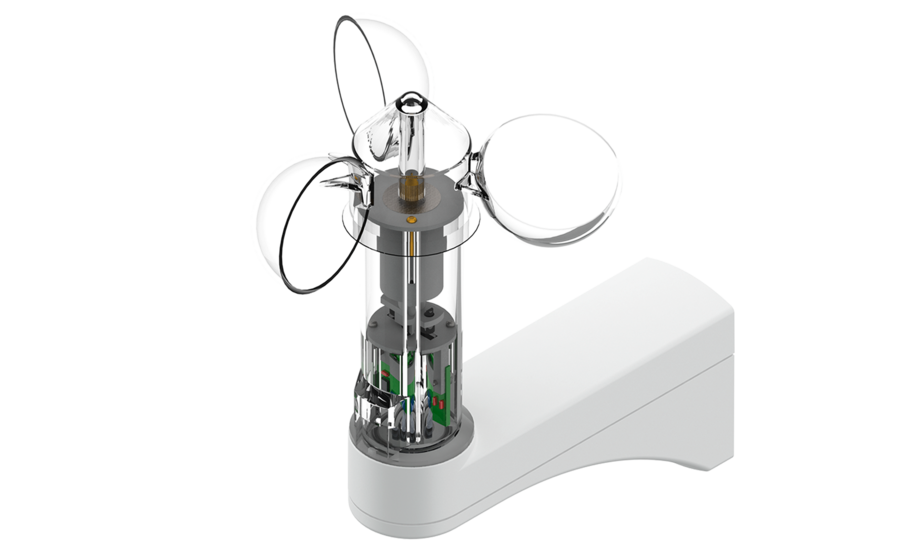 ONYX.TAG wind
The new 3D wind sensor for the ONYX system is an indispensable wind protection for every folding arm awning. With a size of just 40 x 40 millimeters, it is the smallest wind sensor for awnings available on the market and can be perfectly integrated into all existing products.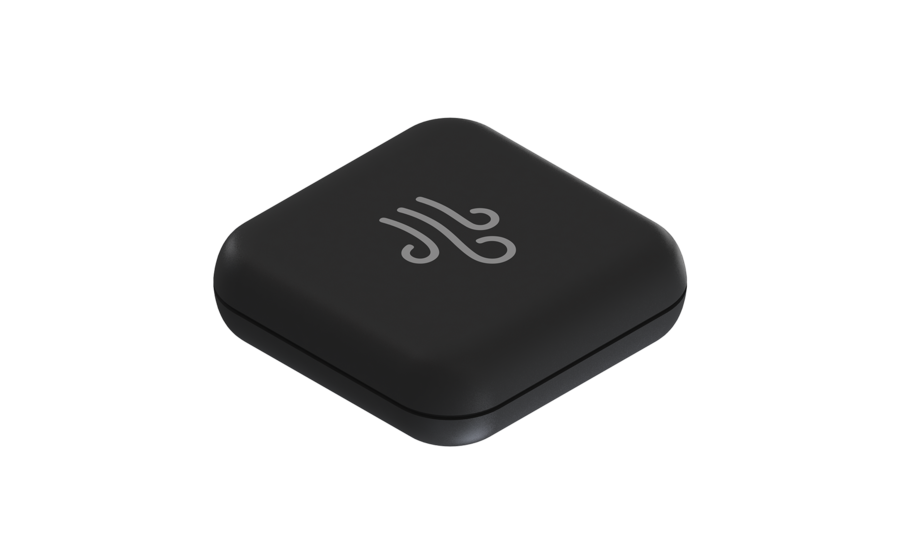 ONYX SILENT Motor
He is here! The first ONYX Motor with integrated radio receiver from HELLA with an astonishing smooth running performance – optimised for modern demands. A great benefit is the possibility to use the HELLA SILENT Motor with standard roller shutter switches without radio control.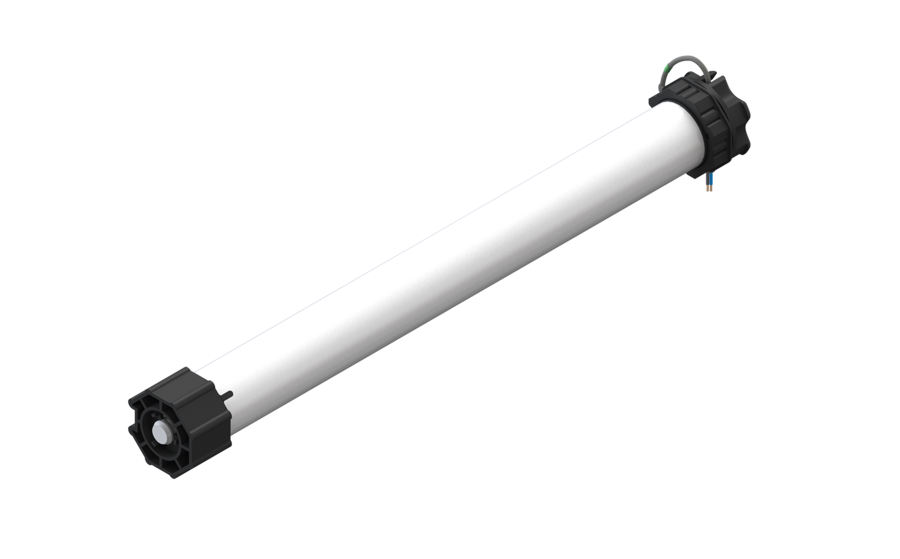 ONYX.NODE
Each blending element is provided with a control node ONYX.NODE that is connected inbetween the power supply and the existing motor. The control node makes any individual blending element fit for a smart home and offers the possibility of using a push button.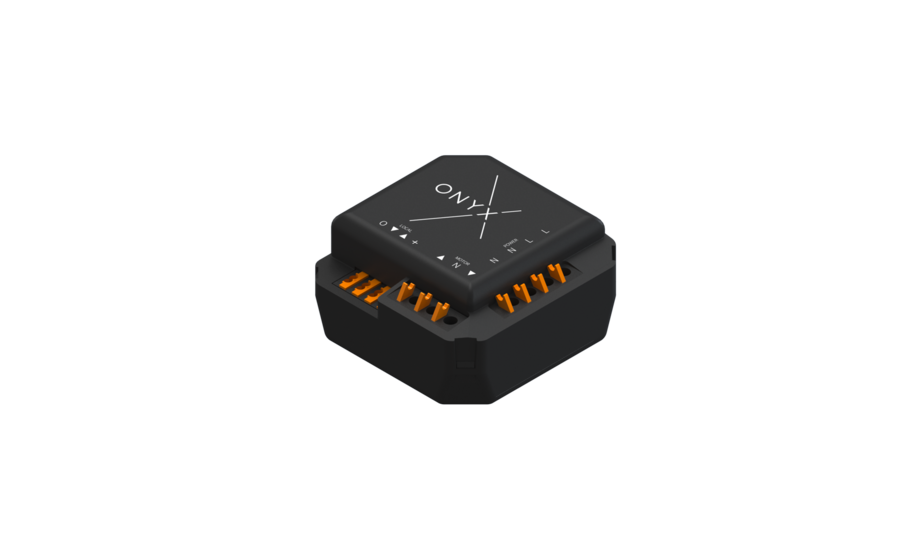 ONYX.CONNECTOR
The ONYX.CONNECTOR is perfectly suitable for the use in the box of the sun protection. It is plugged between the power supply and the existing motor and thus is perfectly suitable for the subsequent installation in existing or new buildings. It offers the easiest type of wiring to control a shading element via ONYX.