Consistently acting sustainably means acting in an ecologically, economically and socially sustainable manner. The company maintains relationships to customers, suppliers and employees on a long term basis. The processed slat belts at all outdoor blinds, for example, consist of over 80 percent recycled aluminium. HELLA itself is just as sustainable as the products: The company produces more energy at its headquarters than is consumed thanks to its own hydroelectric power plant and participation in a biomass heating plant. The energy management principle "Saving, generating and storing energy", that has been defined at the location of the company headquarters is constantly extended to further business locations by the company.
HELLA's contribution to climate protection
The most sustainable solution for a comfortable indoor climate and against summer heat is automated outdoor shading. Above all, external sun protection reflects the sun and ensures that the heat does not even penetrate into the interior. With HELLA's own ONYX control system, which can be connected to all common smart home systems, the sun protection systems become even more sustainable and the sun only comes in where it is wanted.
The system can also react to the weather to optimally adapt the sun and heat protection to the conditions. The wind and sun sensor ONYX.WEATHER logs the weather influences such as wind speed, sun intensity and temperature on the façade. The data obtained is used to adapt the products precisely to the senses of the residents.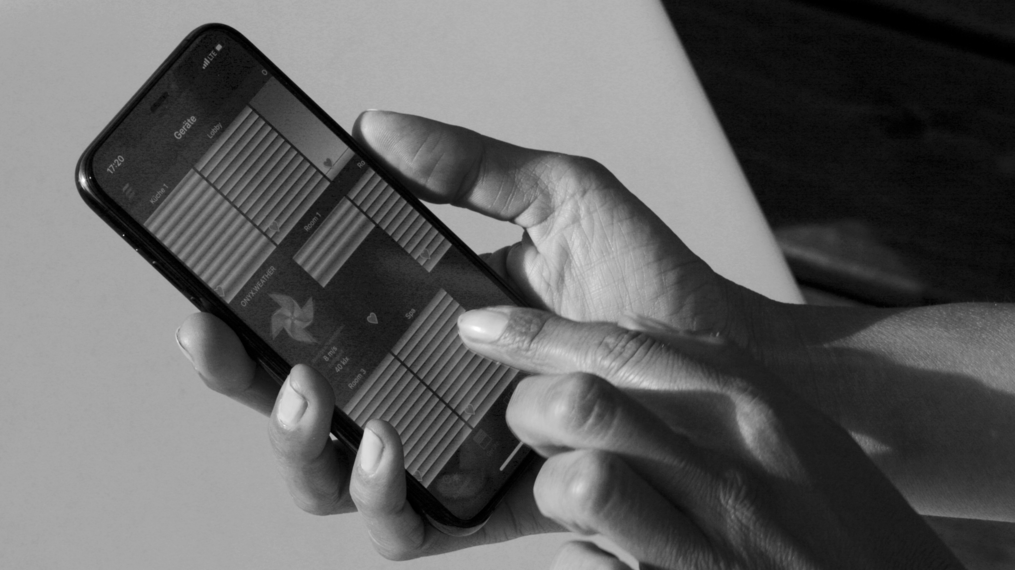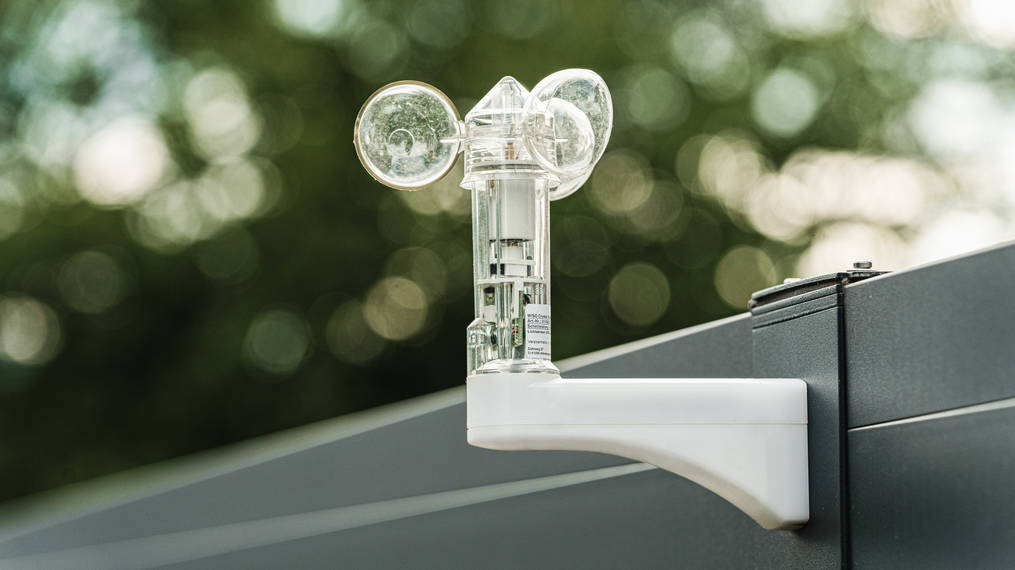 Sun protection must become an integral part of climate-efficient buildings in a sustainable city.
Andreas Kraler, Managing Director of the HELLA Group
Smart networking is the future
With the integration into the smart home, the sun protection products also bring enormous potential for a positive building energy balance. Maximum comfort, energy savings and sustainability can be achieved by networking with other control systems such as heating or ventilation in the building. HELLA's own ONYX control system is interface-compatible with international systems such as Alexa or Google Home and connects to all other trades of building services. With smart-home integration, the focus is on the residents and their use of space, including their daily routine and preferences.
Energy saving with sun protection
Depending on the building, construction age category and the proportion of window area, automated external sun protection such as roller shutters can save up to 30 percent of heating energy. In case of cooling, savings of up to 50 percent are also possible. Sun protection products have a clear advantage over air conditioning systems when it comes to sustainability. The latter not only consume energy, but also directly contribute to the warming of the urban space through the warm exhaust air. Intelligent sun protection systems thus make an important contribution towards CO2 savings and climate protection. Click here for sustainable figures, data & facts...